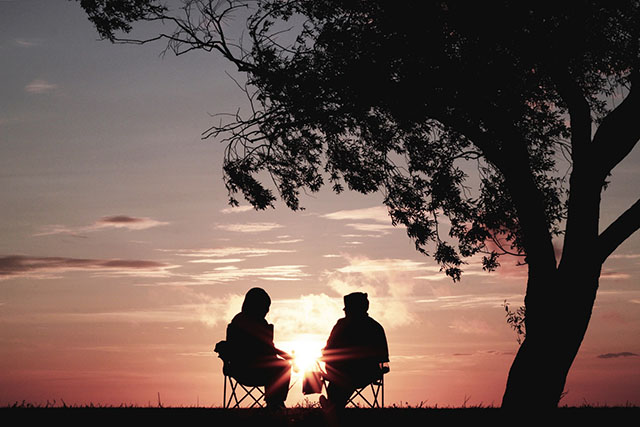 If you are happy with your service and trust us enough to refer your friends and family, we are forever grateful!
To show our appreciation if you refer a friend to LGE Medicare, you will receive a $25 Amazon Gift Card when we write their policy. It's another way to show that we are thankful for your loyalty.
To refer someone, type their information in the form below. Thank you!